Coming Soon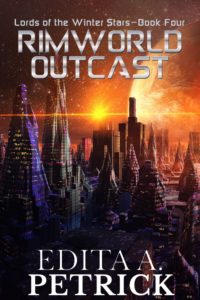 Book 4
Karin and Kitaya, two extraordinary young women, each harboring a terrible secret and each burdened with a tragic past, penetrate several layers of security to gain access to a fearful prison planet. There they search for a traitor who wants to steal a newly developed weapon and sell it to the enemy of the Galactic Confederation.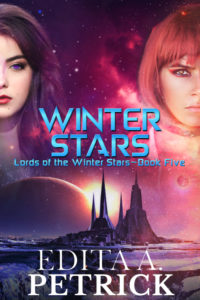 Book 5
It's difficult to shake off the stigma of being born in the Rimworlds. No one knows that better than Karin. It's why she's willing to risk her career and everything else to keep Kitaya's secret because a Treetop Witch could never, ever move freely among human tribes in the stars; much less be allowed to serve in the Starfleet corps.
I
Dr. Ambrosia Severn is dead to the world…but very much alive among the people whose ancestors came down from the stars.  
The Prisoners of Illusion – a much-anticipated sequel to The Guardians of Illusion